working perfectly and in perfect shape
I'll post pictures tonight
899€ plus shipping
https://ebay.es/usr/murchantearra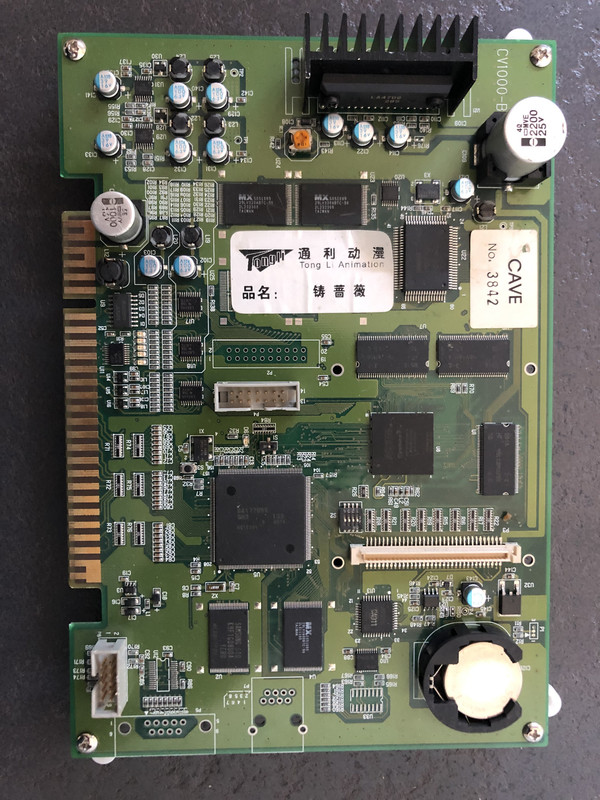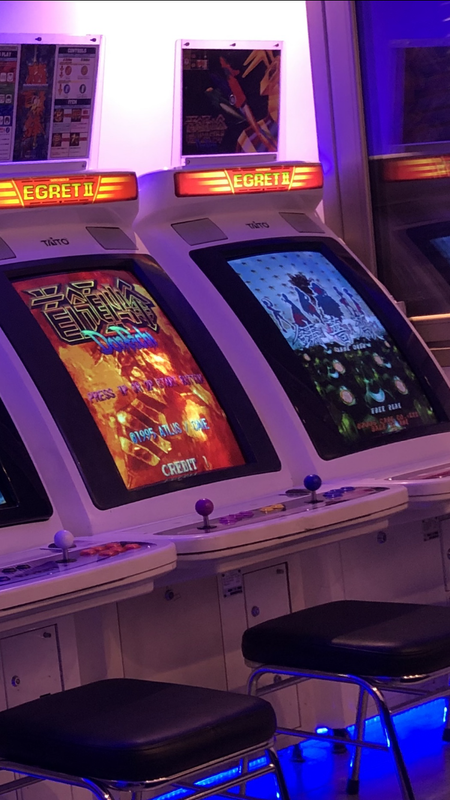 Last edited by
Rocco
on July 20th, 2019, 12:36 am, edited 3 times in total.
---
---
Savile's alibi
Posts: 1080
Joined: December 11th, 2008, 11:38 am
Location: Fareham / Crawley
Free bump, got a few cabs off Rocco last year but forgot to leave feedback for him!
All went really nicely, cheers dude
---
Posts: 5
Joined: September 12th, 2018, 7:43 am
Location: France
eBay: chbesson
Initials: AKS
Rocco is a perfect seller, I confirm, I've buy 2 Cave pcb to him.
All was perfect
---
Thanks dudes
---
---
Price update
---
Are one of those Egret 2 for sale?
---
---
IBARA SOLD
---
---
---