Hi y'all,
Thanks to my 1337 stalking skillZ I worked out who bought the Pana Twin from SuperPang complete with Euro SCART RGB cable over two years ago

Thanks a lot to Kretinou
who has confirmed the pinout and taken some magnificent photo's to help.
Here's teh pinout:
And with kind permission from Kretinou (your family is safe now
) here is teh pinout pr0n: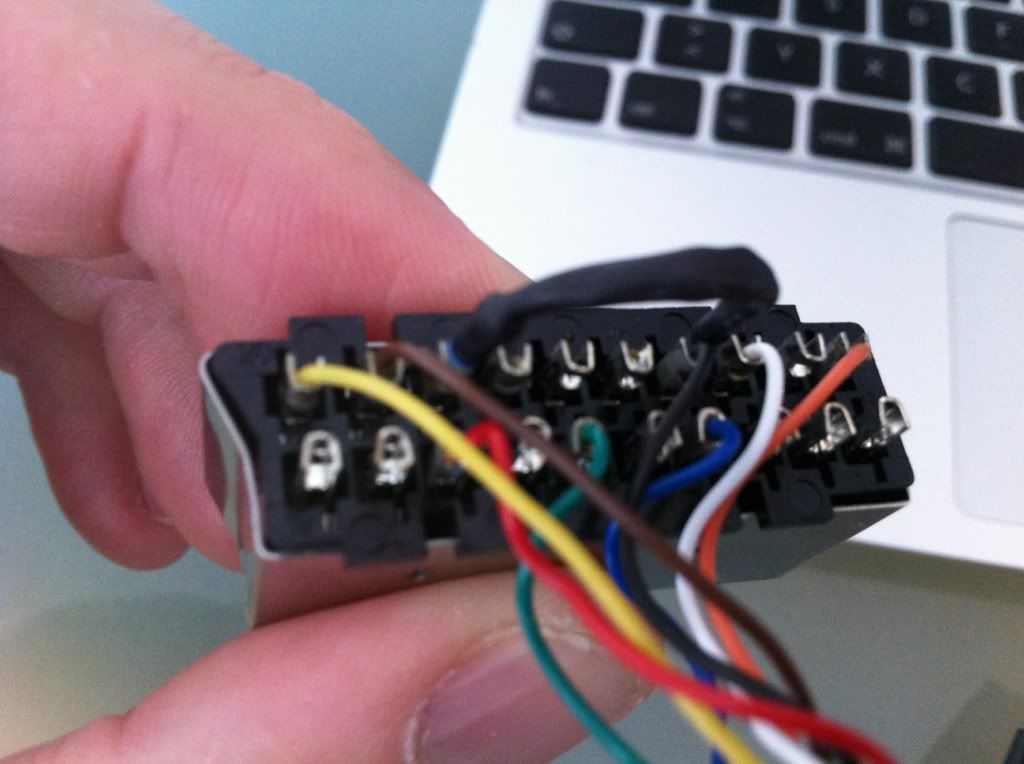 And measuring teh inline resistor: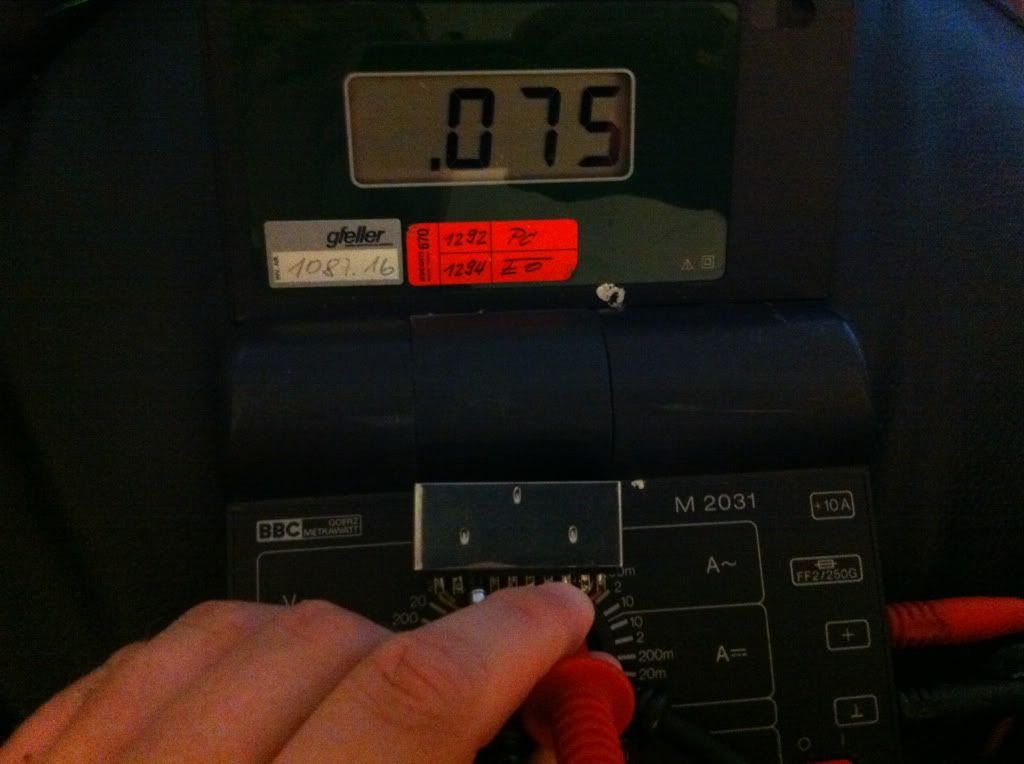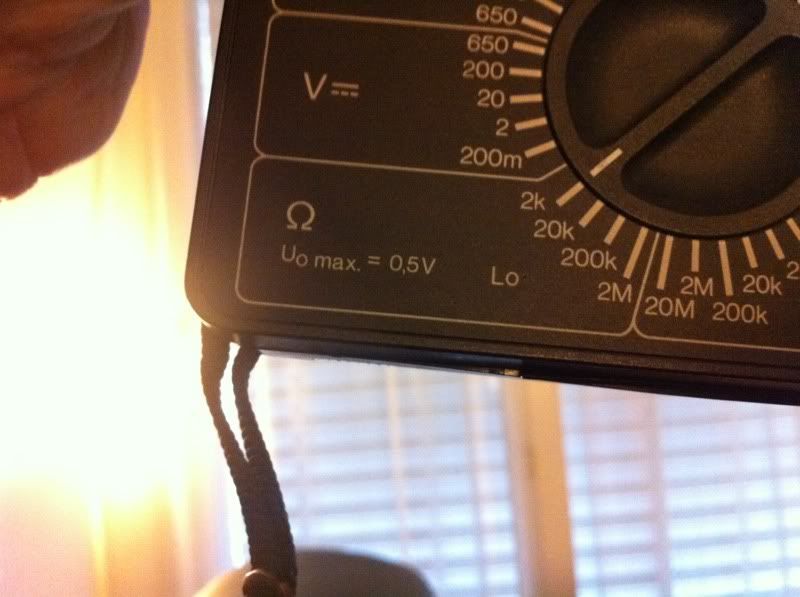 Fantastic result.
Thanks very much to Kretinou and Paulie for all the help with this.
Also a nod in anticipation to Franco
Cheers,
Ralph.