I've got my vertical Astro tri-synced now so expect a new high score soon
Uggg, I keep blowing it when I get to the stage 3 boss. I get there with full lives and 3 or 4 bombs (and just shy of a million points) and then I inevitably do something stupid. I can't even properly bomb my way through it. Once I stop messing up, I should have SuperPang's score beat.
SuperPang, you better put Trizeal away for now: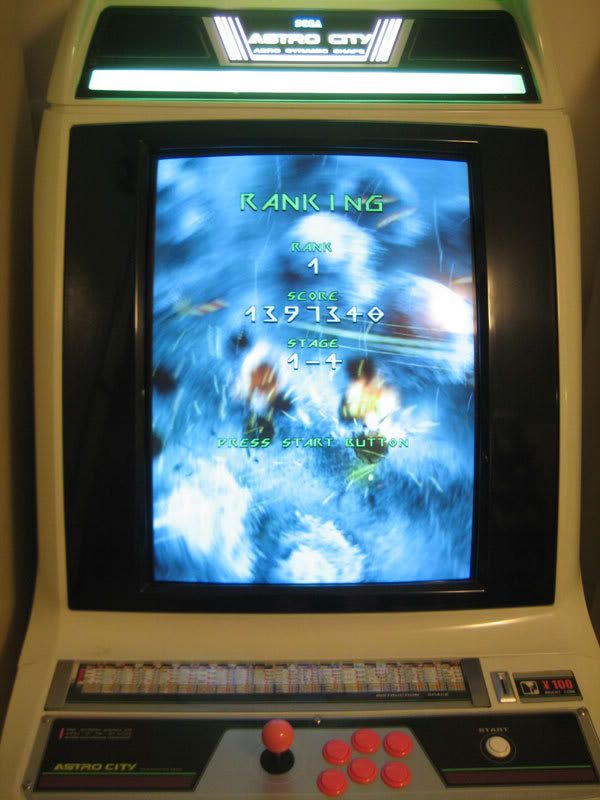 1,397,340 - 1-4 - Normal - Dreamcast
I beat 1-3 with all my lives, but no bombs, and then lost all my lives in 1-4 without even getting to the boss. I guess I had better start using practice mode on 1-4 now.
Back where I belong
Please Continue...
Posts: 285
Joined: October 7th, 2008, 11:28 pm
Location: Nashville , TN
Initials: BAD
played a game or two ,
I need practice to catch up
675,060 - 1-3 - Normal - arcade
Last edited by
Akraten
on October 19th, 2010, 3:57 pm, edited 1 time in total.
my score for my favorite shooting game:

gamiani.. 1 099 730 ..... 1-4 ..... R ..... on DC
Always had a lot of love for this game and after years and years of waiting I finally have an UD naomi set up in my Astro. Loving it, but I know its marmite for members on here. Nearly cracking that mil barrier, and then I'll post a score...
Urrghh, I wanted to break the mil barrier, I cant even get passed stage three without getting picked off by a random bullet.
The weird thing is I can clear stage four without any issue . . . love that stage four boss fight too.
Time for a break from this one me thinks, but heres a recent score - This is running on Naomi (not DC)
877560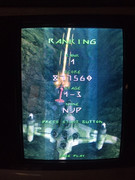 Added.