I never win anything, ever, but I actually won one of these yesterday!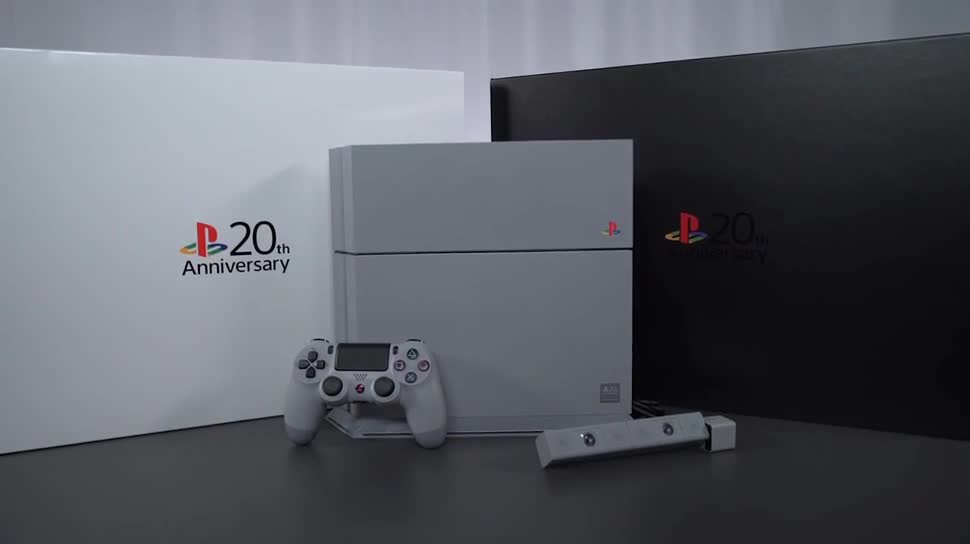 The competition is held daily and the first 100 entires win the chance to buy one.. One lucky person gets one gratis.
Check out the competition here. If I can win, there is truly hope for anyone!
http://community.eu.playstation.com/t5/ ... 6_37402477
"