Free Japanese tracks coming later this month.
---
tetsujin wrote:Hey, if anyone plays this and wants to join my 'Club', it's

Road Bombers

.
Fantastic, I just came on here to see if anyone had a club I could join
I should warn you though, I drive like an old woman.
---
So intense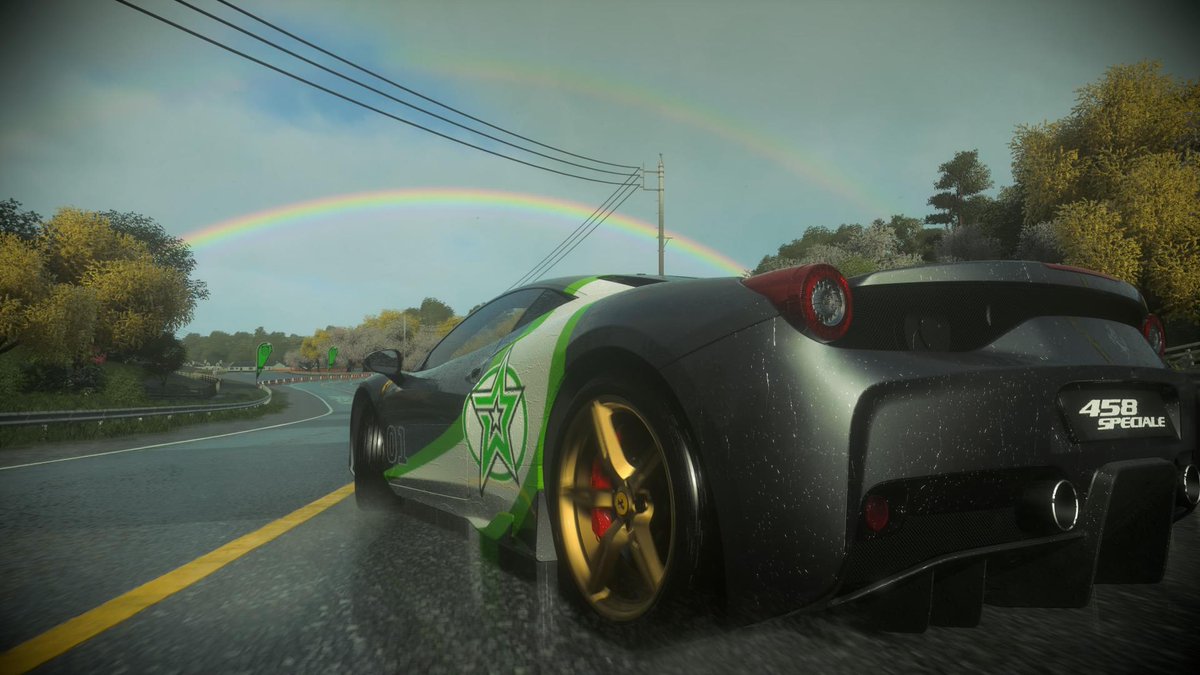 ---
Just downloaded the Japan tracks last night and enjoying those. I think my favourite track so far is the 'Scottish Summer' in the Elements pack, it really captures my experience camping up there
---
---
---