hello,i sell some items from France.
neogeo cd complete in box.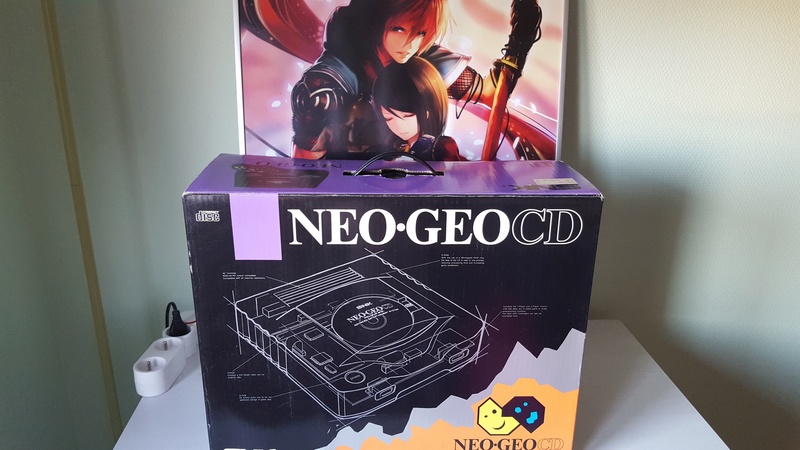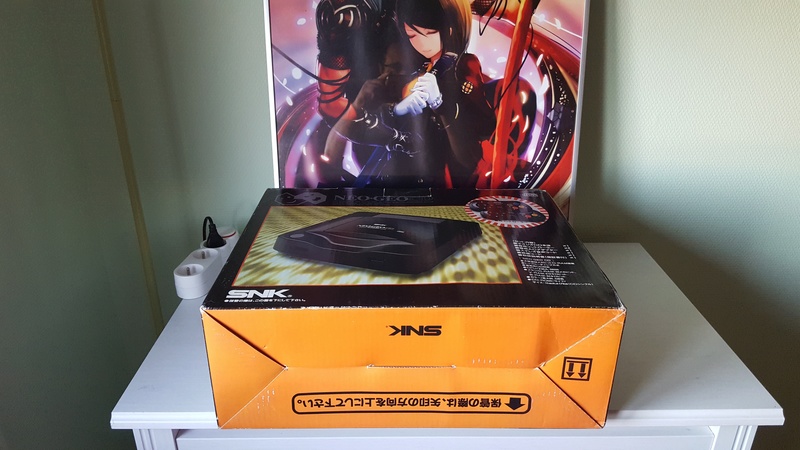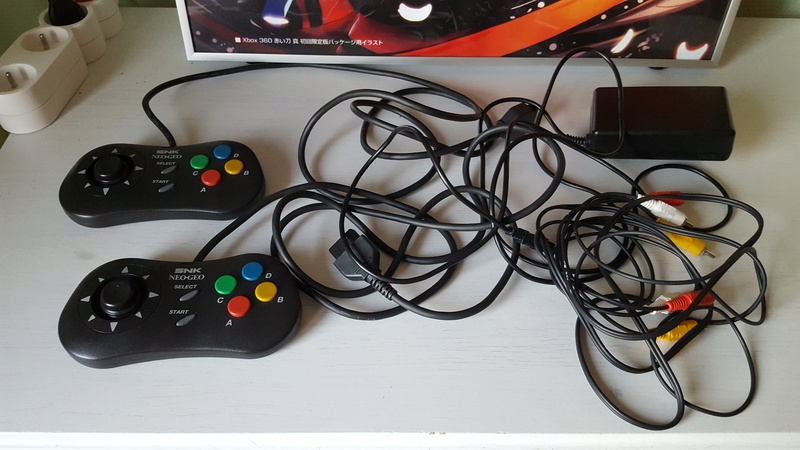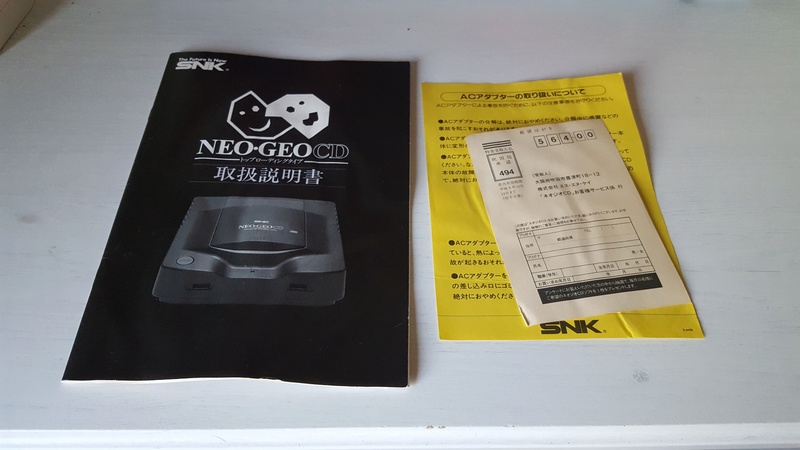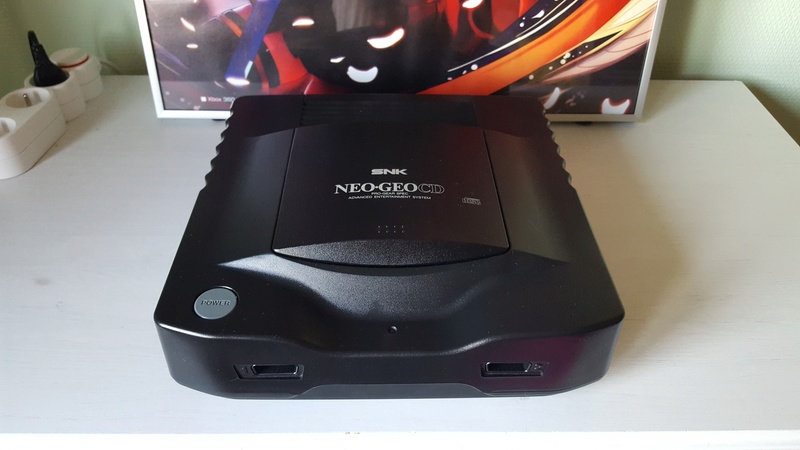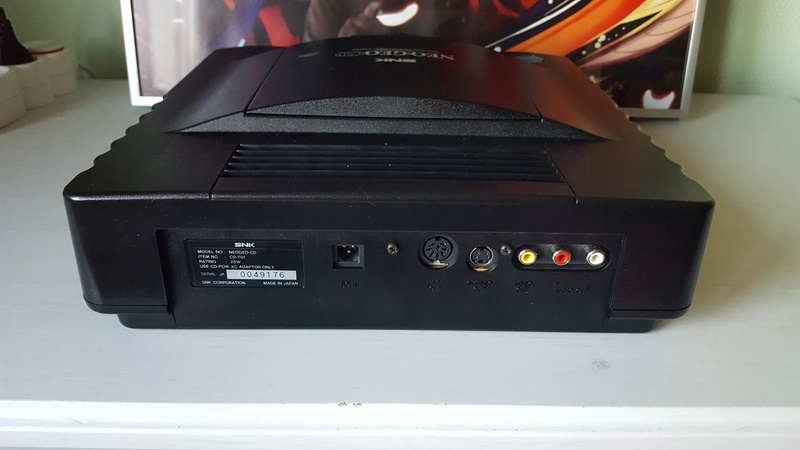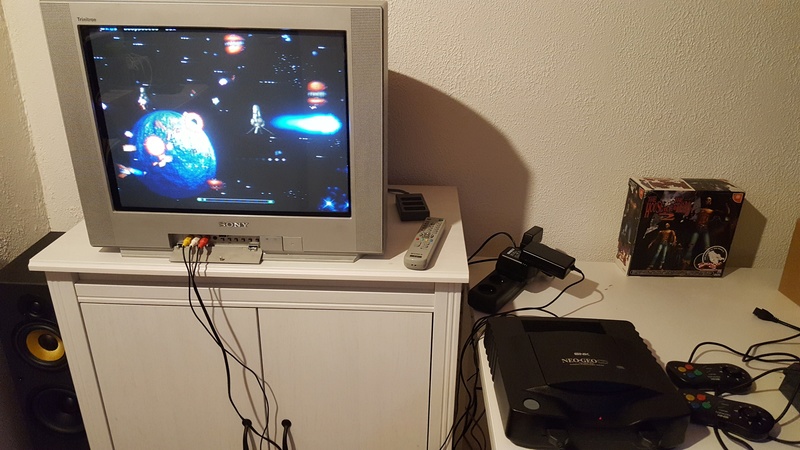 price 250euros with shipping
and another neogeo cd loose with psu/video rca/gamepad/manual
price 150euros with shipping
convert metal slug without manual and with new softbox.
price 190euros with shipping
pack of 5 aes games in new softbox.
samurai1 and samurai2 with manual
kof94,aof2,fatal fury are without manuals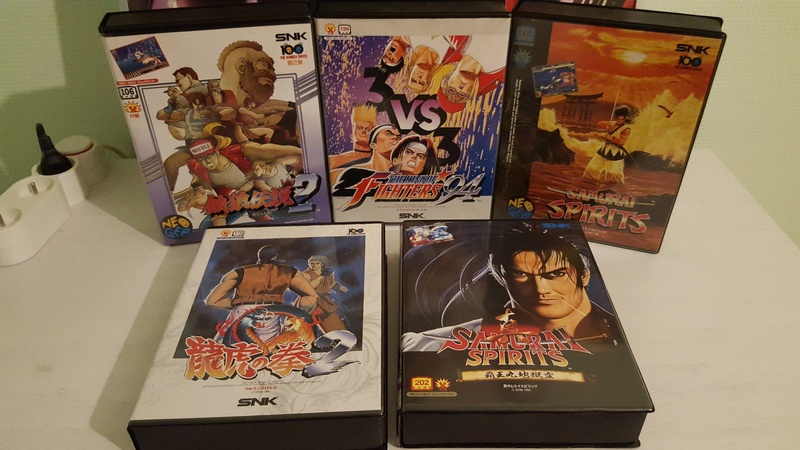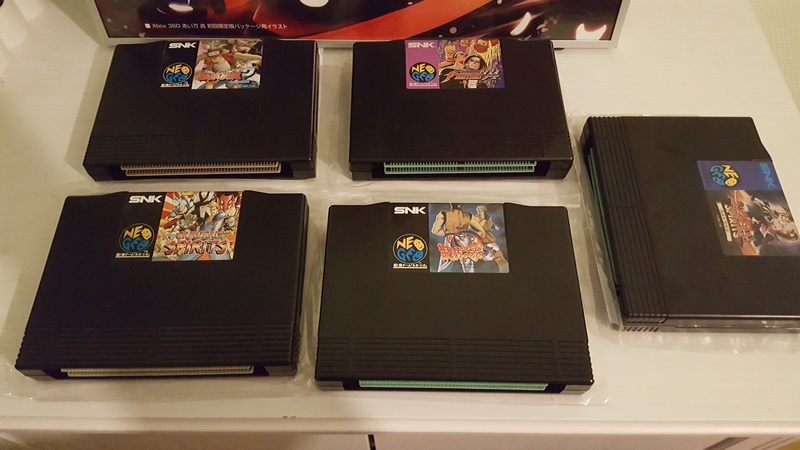 price 300euros with shipping
3 stick aes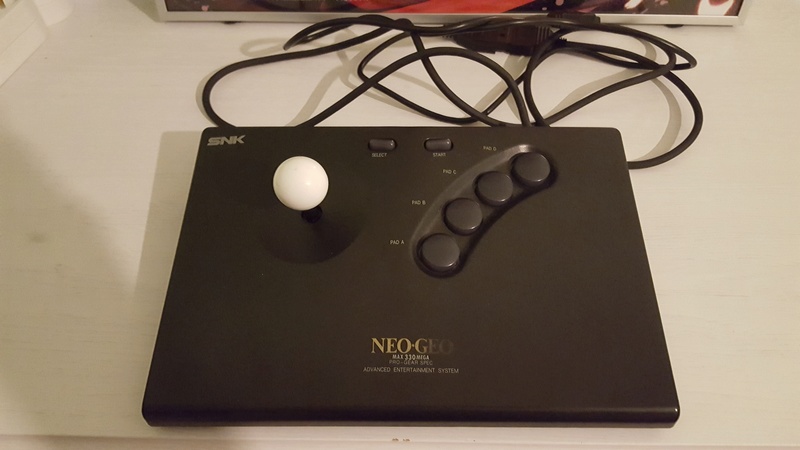 2 pro stick price 60euros with shipping each
1 old school stick 75euros with shipping
i only shipping to europe or tell me.
paypal only.
thanks.