Hi!
I´m a spanish guy who just bought an arcade machine with the monitor not working. I will try to fix it, but I have to identify it first...
The Cabinet is a Virtua Fighter 2. The chasis is very similar to a "MS9-29A-T-SU" (
http://www.jomac.net.au/Nanao%20MS9-29A-T-SU.JPG
"). The monitor must be a nanao, but it hansn´t the "Nanao" name on it. The only sticker is a number "M68JUA068X". I have read that 68 means 68 cm, and my monitor could be of 26-27 inches, and not 29 inches.
Is it possible?? Can I have a "MS9-29A-T-SU" chassis and a 27 inches monitor???
These are a couple of pictures: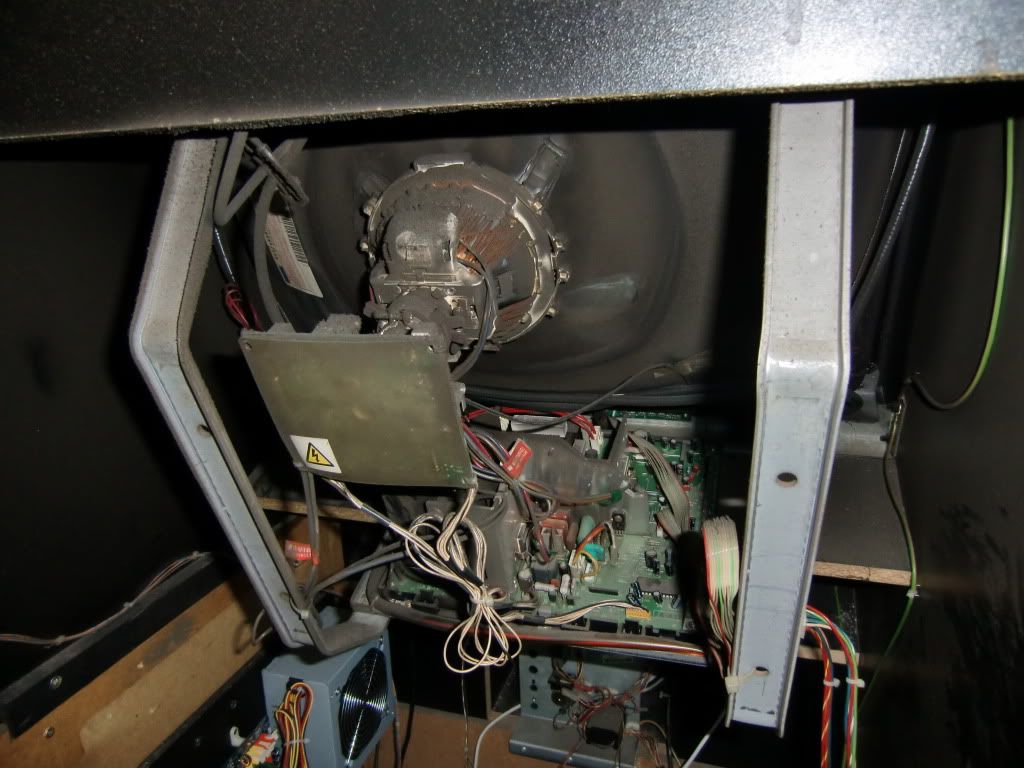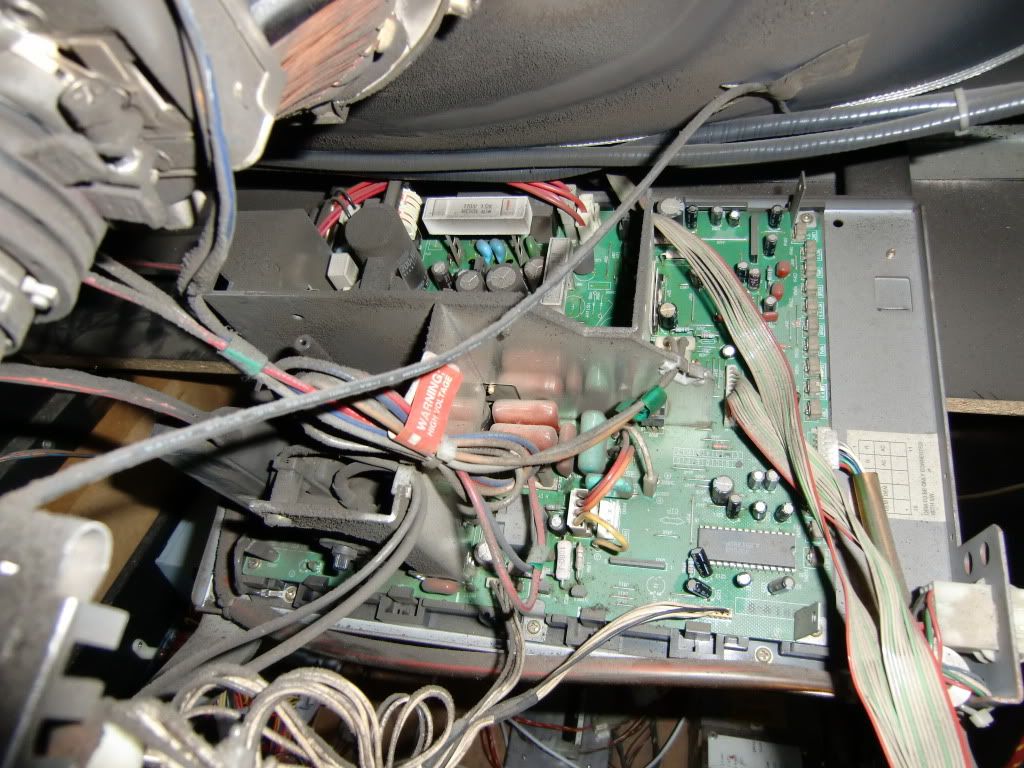 Thank you so much! And sorry for my english