PCB' / F3 / STV / MVS clear out!
Posted: June 11th, 2019, 10:11 am
Che Guevara SNK / Bootleg with hack to be played with regular joystick (not requiring rotary sticks). £60 shipped in UK.
Aero fighters Boot - £50 shipped in UK
Metal Slug 4 (I've opened it up and can not work out if it's a boot or not, Chips carry SNK logo, label looks legit, cart feels right, box is not) sound issue - £SOLD shipped anywhere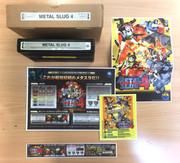 Super Sidekicks 3 - £25 shipped anywhere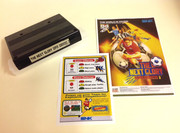 Gekrinindan F3 cart - £180 shipped in the UK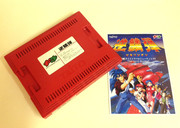 Radiant Silvergun conversion STV cart - £180 shipped anywhere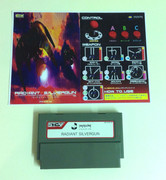 Die Hard arcade STV cart - £40 shipped anywhere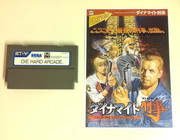 Shienryu STV cart and original arts - £200 shipped in the UK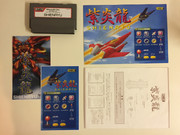 Gunbird 2 PCB - £300 shipped in the UK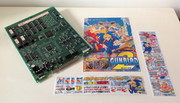 Any Q's please ask.