Hi, Kold666, I'd like to know if you still have Crazy Climber adapters, I need to get one

Thank you!
Hello, i search an adaptator for Quartet (system 16)
The classic system 16 adaptator dont works, do you know why?
Hi, i have quartet, it is a pre system16 pcb but use the same system16 pinout so it must work with a classic s16 adapter.
Maybe your pcb is faulty?
my game is working fine but the controls are not good
ok i will try that, thanks a lot for your help
Posts: 14
Joined: November 16th, 2015, 10:07 am
Location: Germany
eBay: gediegener
Initials: LOK
Contact:
Sorry, wrong topic for my Initial Post
Last edited by
Loki
on December 28th, 2020, 4:01 pm, edited 1 time in total.
I think you posted in the wrong topic
It works!!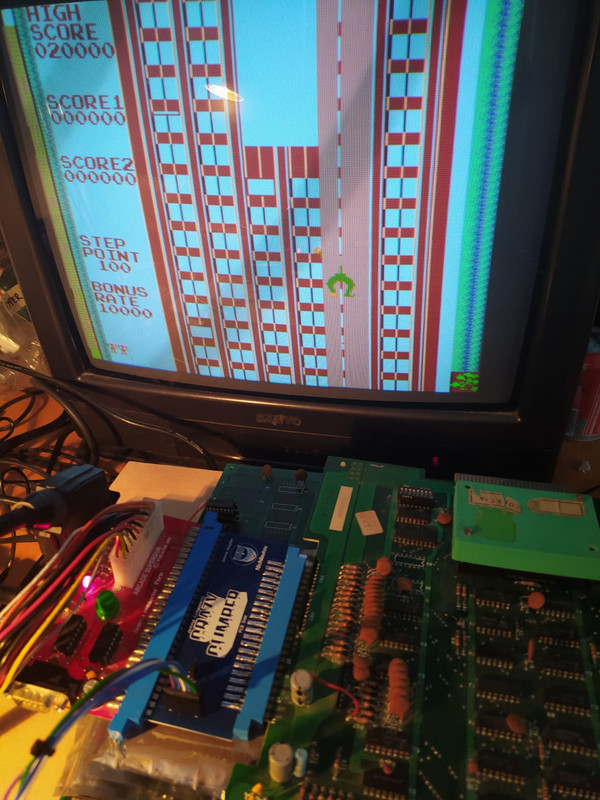 Crazy Climber adapter
added Atari Dig Dug adapter