Hi there,
for a friend I sell this NeoGeo MVS 4-slot arcade Cabinet, the Big Red One.
The machine works flawlessly, comes with said 4-slot, several brands to swap and is immediately plug & play. The official name is Neo Geo MVS-4. The machine runs at 115V, which means you need a voltage converter (is included!). Memory card original NeoGeo is also included. Due to the size and weight of approx. 150kg, only a pick-up in Hürth near Cologne or a forwarding agent are possible. Since my buddy can already offer a shipping with a shipping company (additional payment required), because he is always in close contact with a shipping company, i.e. Loading on pallets etc. would be included if necessary. An own delivery by the seller within 200km around Cologne would also be possible by arrangement and, if necessary, cost sharing. But of course pickup and prior testing are welcome. Of course, we are also happy to help you carry it. Here is a symbol picture, which device it is about: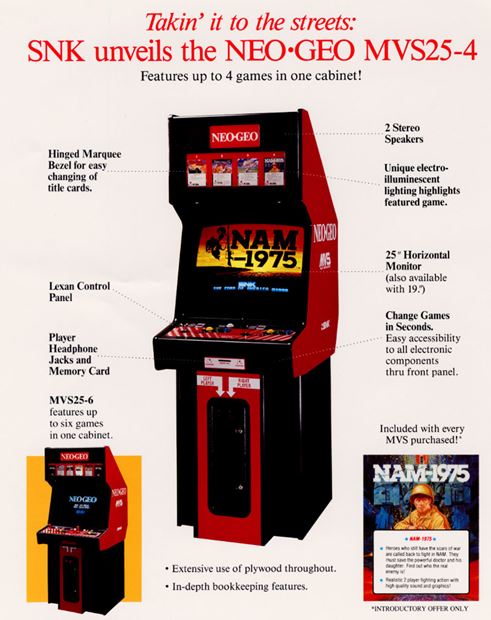 These games (all original MVS Moduls with labels) are included in the package:
Metal Slug 1 60,00 EUR
Metal Slug 2 50,00 EUR
Puzzle Bobble 15,00 EUR
Blazing Star 130,00 EUR
Pulstar 450,00 EUR
Zed Blade 120,00 EUR
View Point 130,00 EUR
Shock Troopers 100,00 EUR
Fatal Fury 1 25,00 EUR
The whole package contains the Cabinet, 4-Slot MVS, MemCard, voltage converter to EU standards and games and is available for 3.500,00 EUR OBO. Cabinet is in very good condition.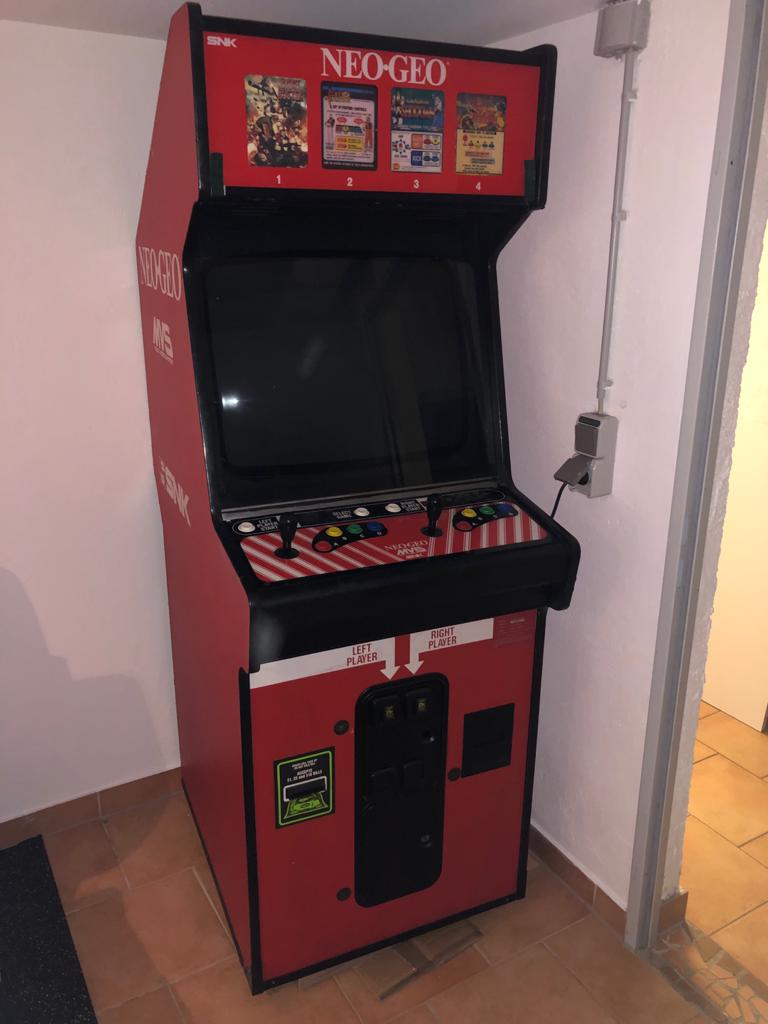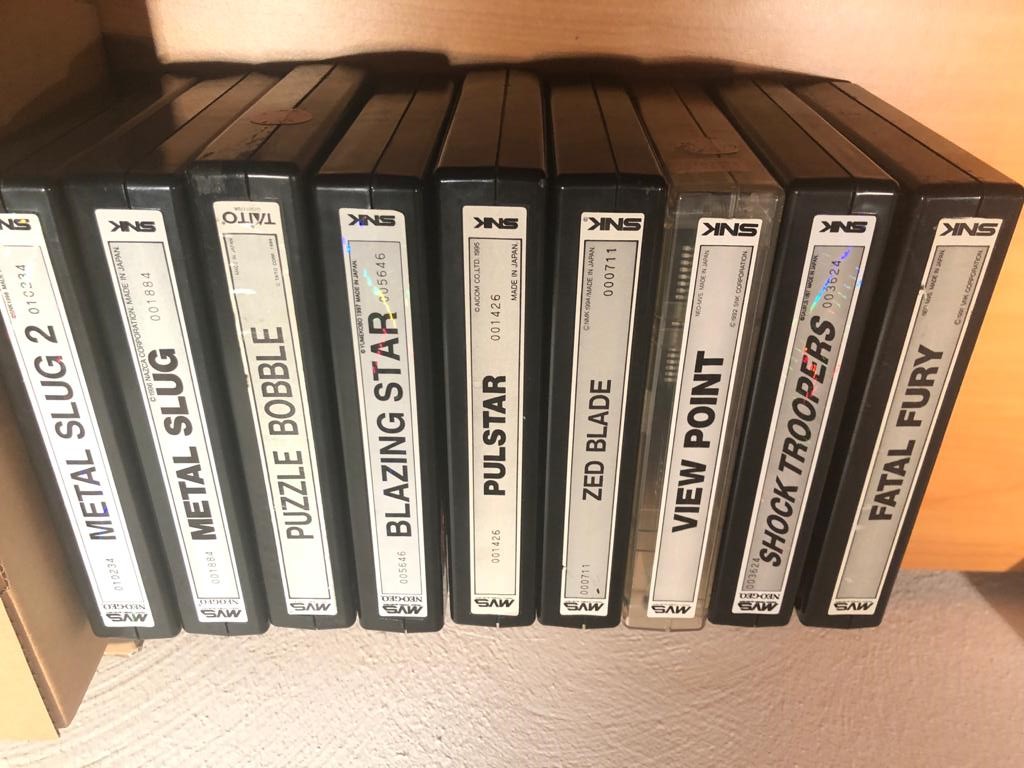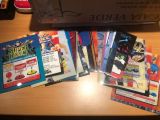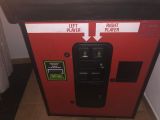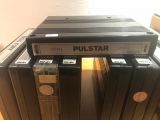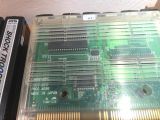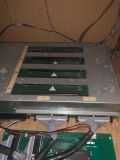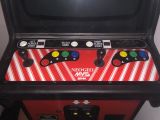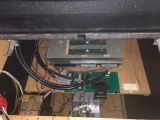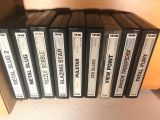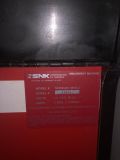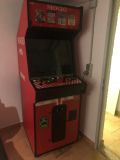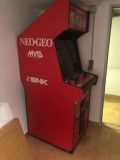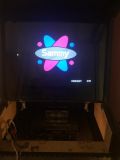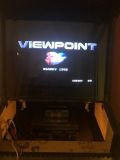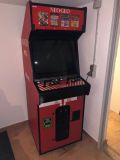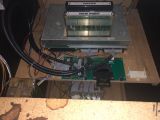 If you like the cabinet and if you are interested, drop me a MP.
Thx
Jan
eBay: terrybogard1
shmups.com: Hasuki-san