For sale because is the only one I have .
I'm more about multi cabinets line ups
The cabinet was fully painted on a car paintwork shop , it has new speakers , new control panel , new joysticks and buttons, PSU and Nanao MS9 totally inspected and serviced .
Works absolutely perfect as you can see
Great colours and picture
Here is video of it running :
https://youtu.be/kk_HoJMyfsM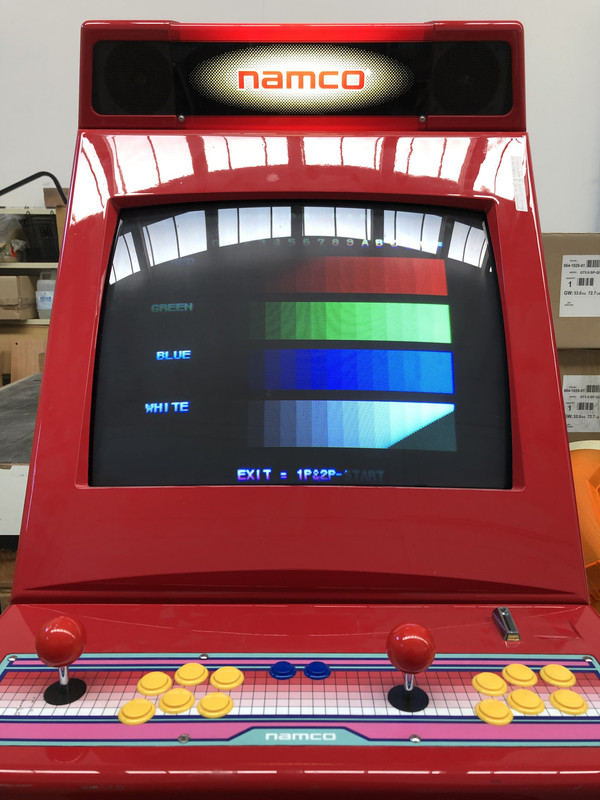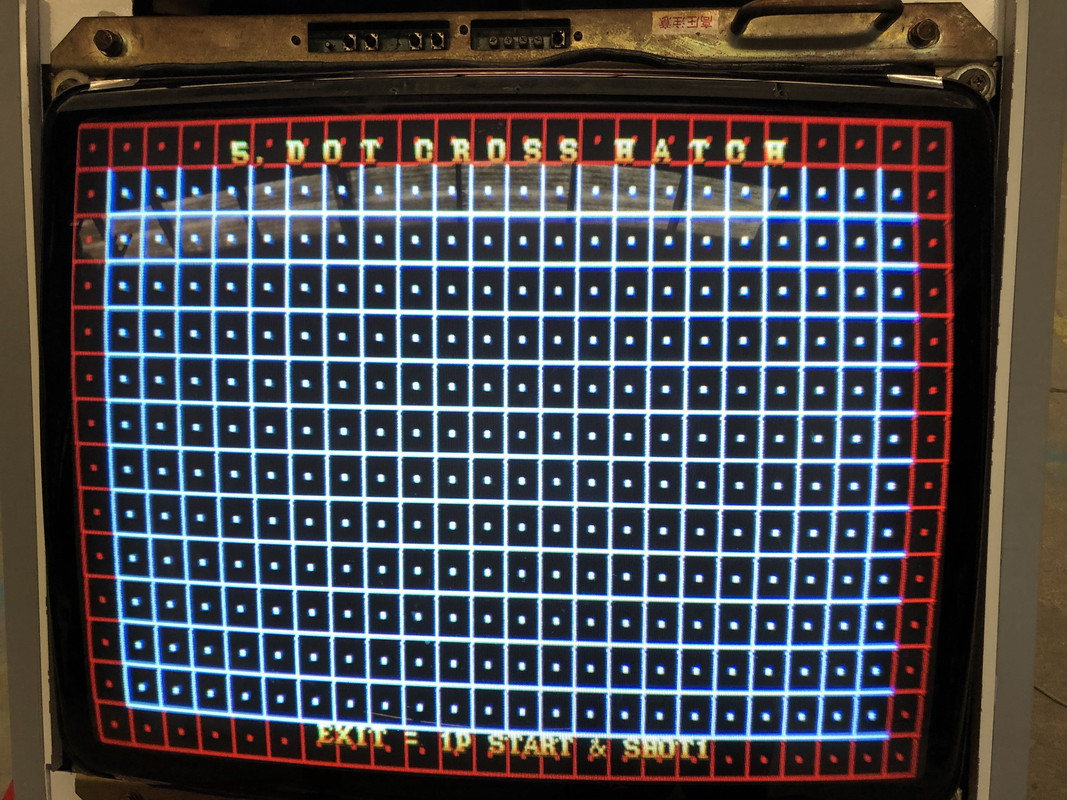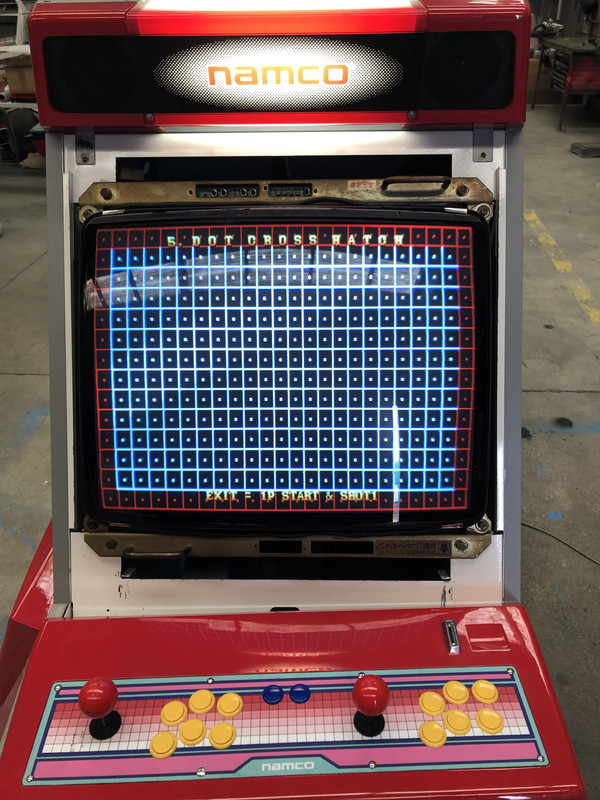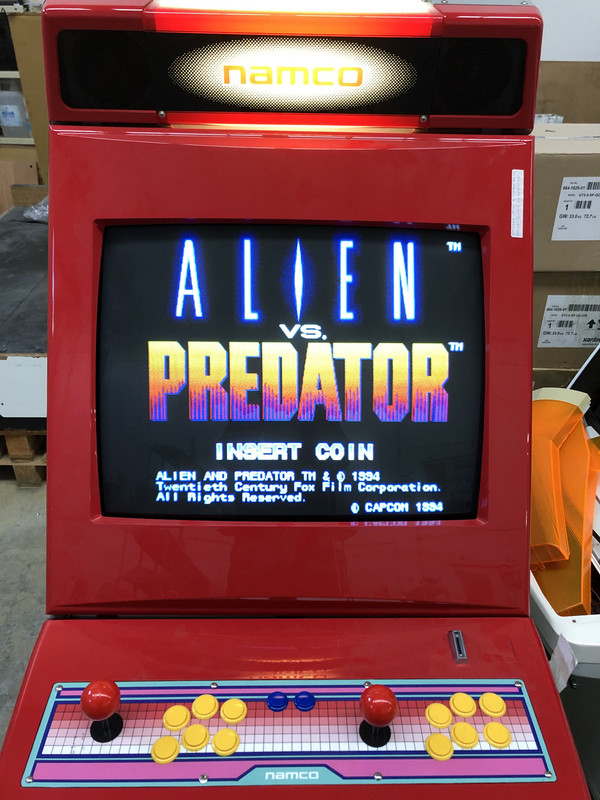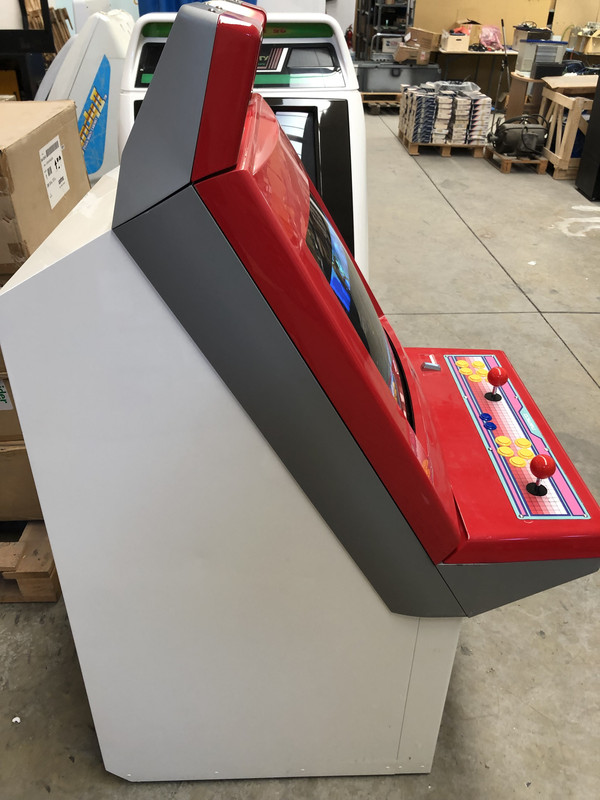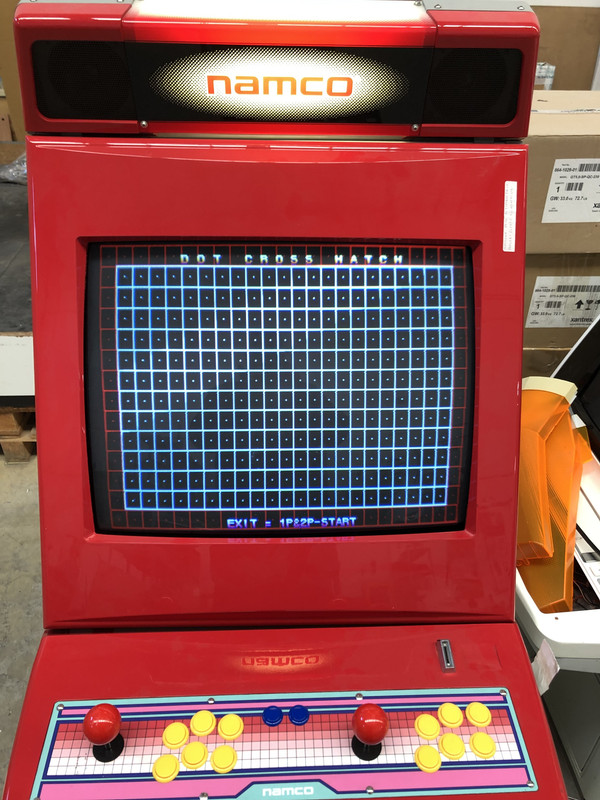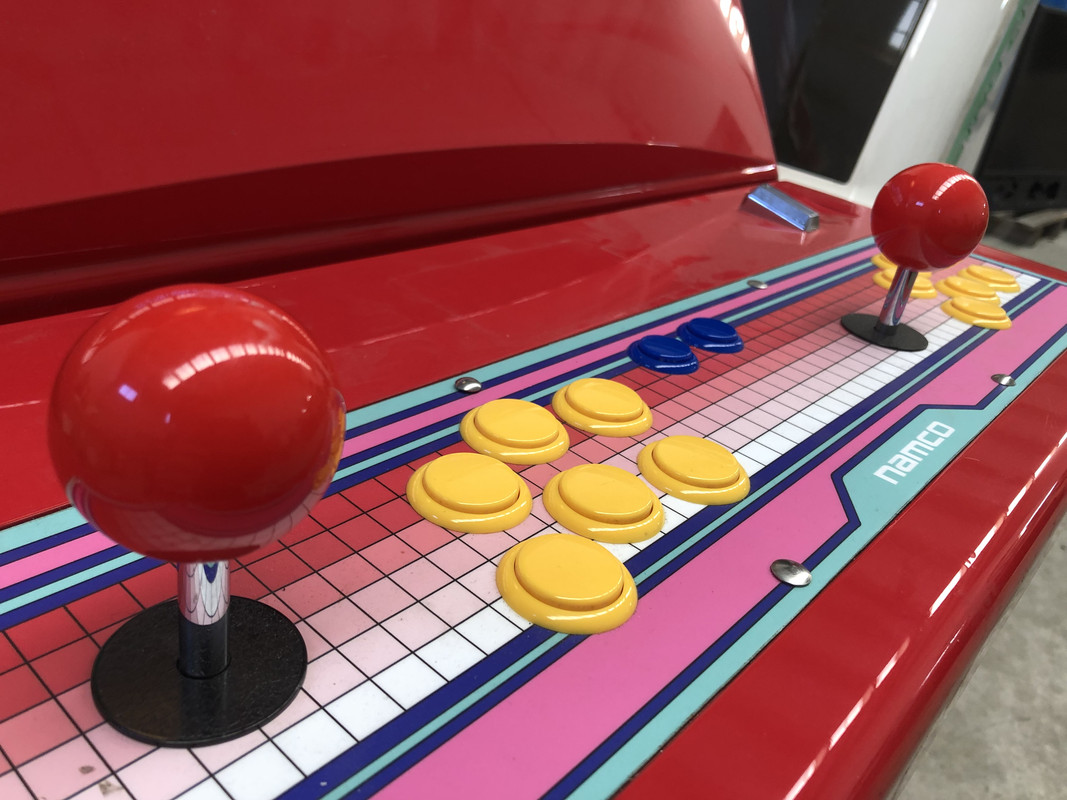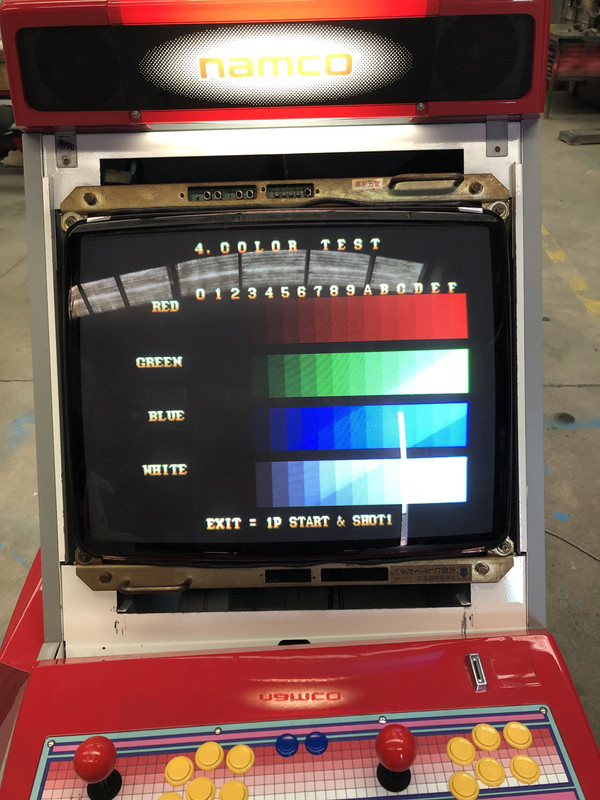 Shipping possible to all European countries
This cabinet has a lot of effort , time and money in .
Price is 1500€
https://ebay.co.uk/usr/murchantearra