I'm just about to take the plunge and fix this horrible CP that my astro city has...
The panel is rusty as anything, the buttons (screw ins) have all been glued in, and the joysticks are also screw ins and glued in. It's been a fun time with the dremel cutting them out permanently.
So i'm just on arcadeworlduk with a basket full of seimitsu buttons and joysticks but i'm not too sure about how to mount this thing to my panel?
My panel looks like this (although the mounts are all bent currently)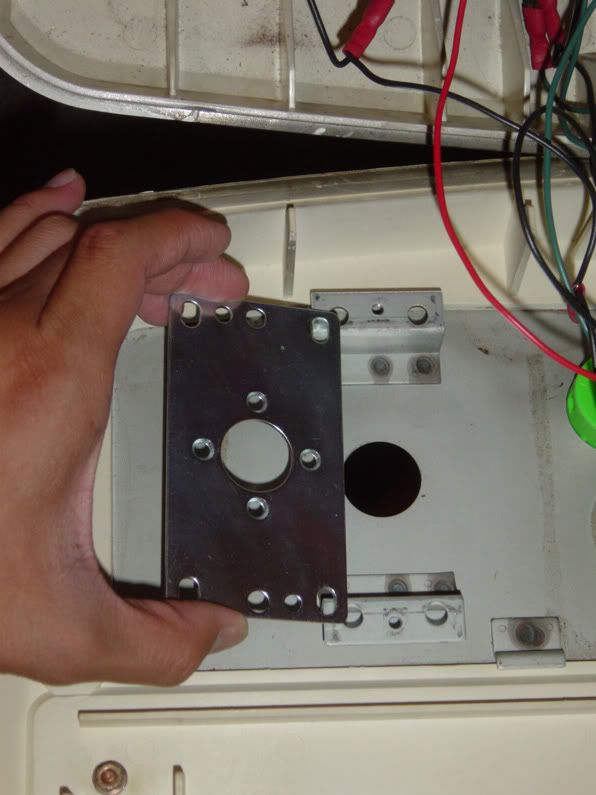 And it looks to me like the standard mount wont fit these two little brackets I have..
I'm trying to get a LS-32 seimitsu, but it has a mounting option, do I want SS or SE plate?
Cheers,