Hello,
I've bought a Mazinger Z weeks ago for my game center and it worked fine. But recently start to have some glitches.
Tuesday: OK for 8 hours
Wednesday: Ok for 7 hours, then a small bug: each time there was a dark zone beside a white zone, there were some pixels waving between the 2 zones
Thursday: OK for 8 hours
Fryday: Ok for 7 hours, then a big problem with sprites not properly loaded
Saturday (today): Same sprite problem since the beginning of the day.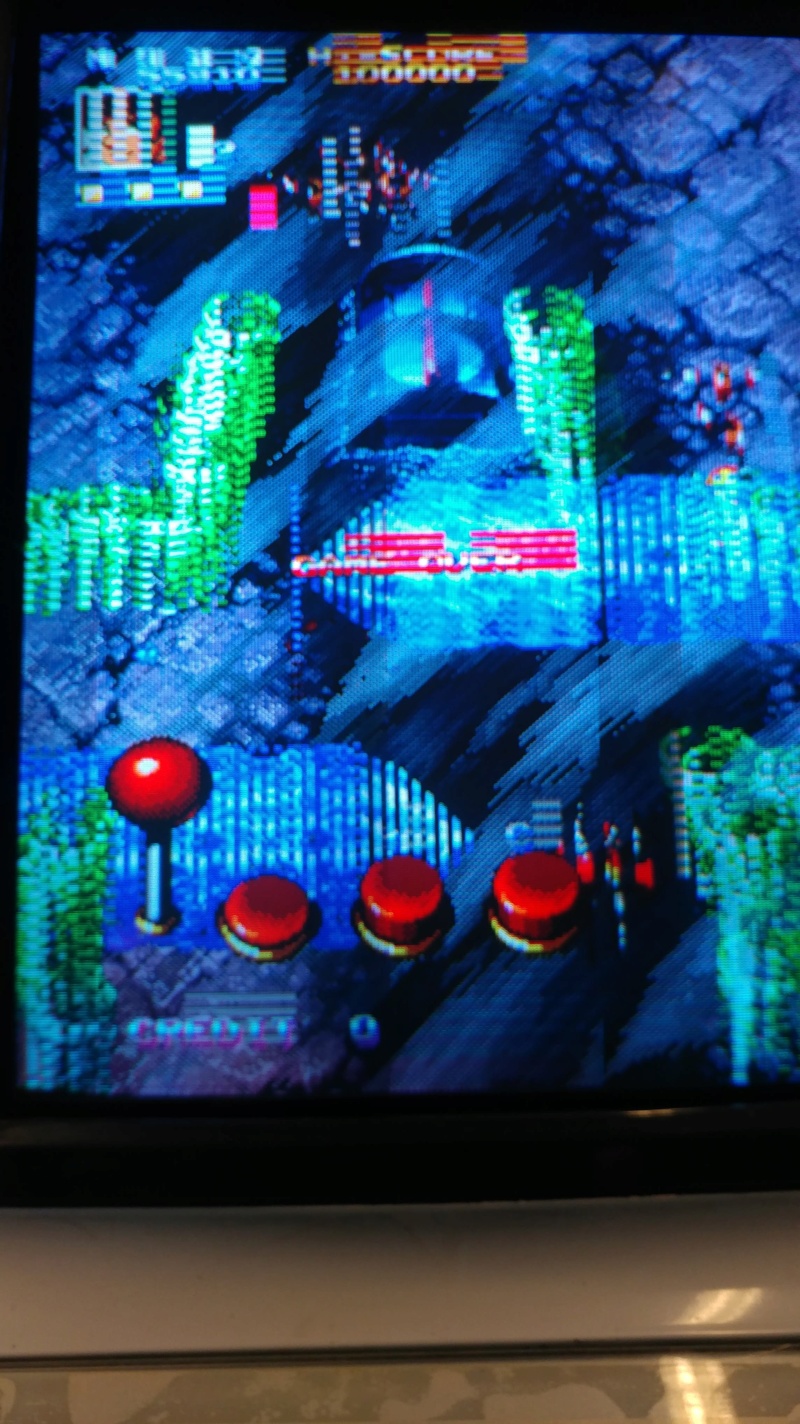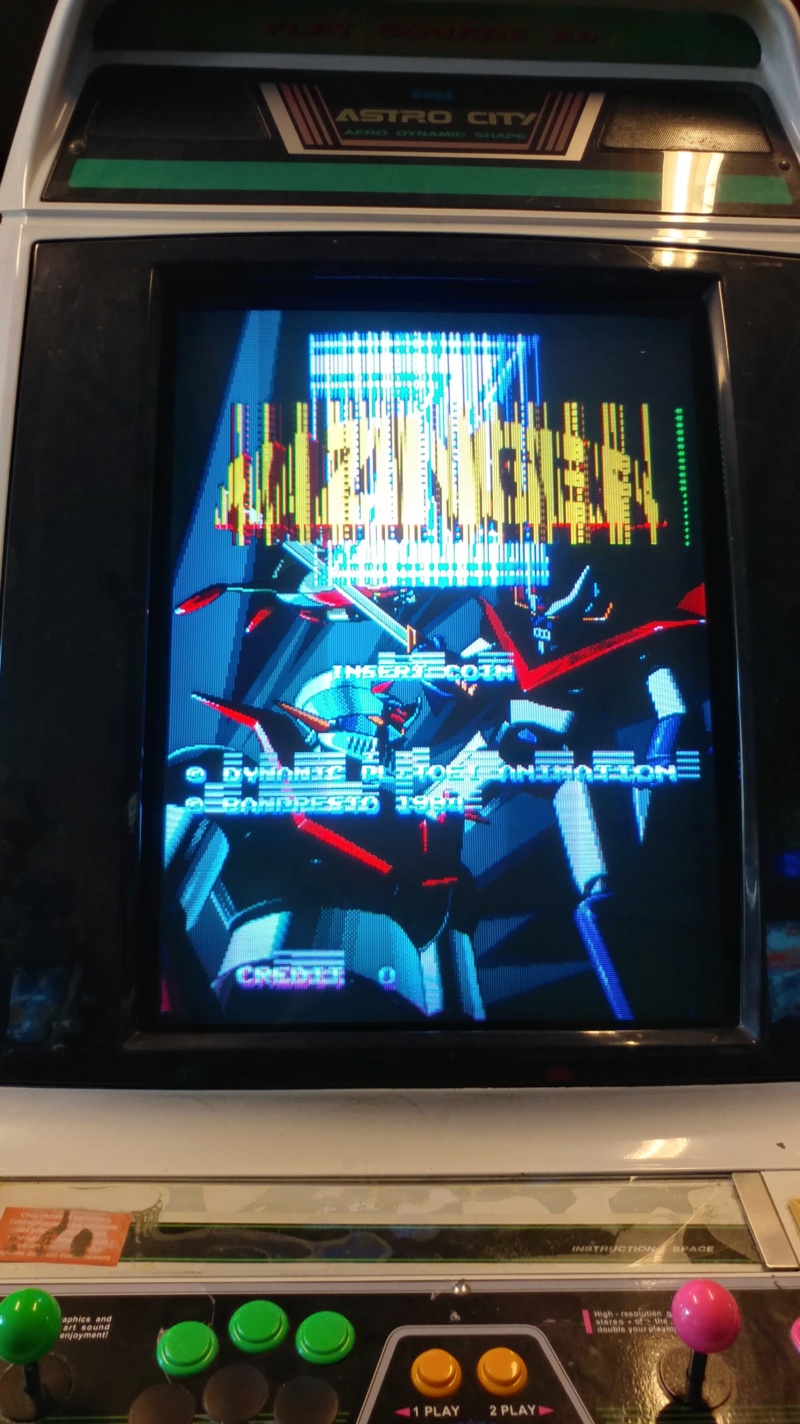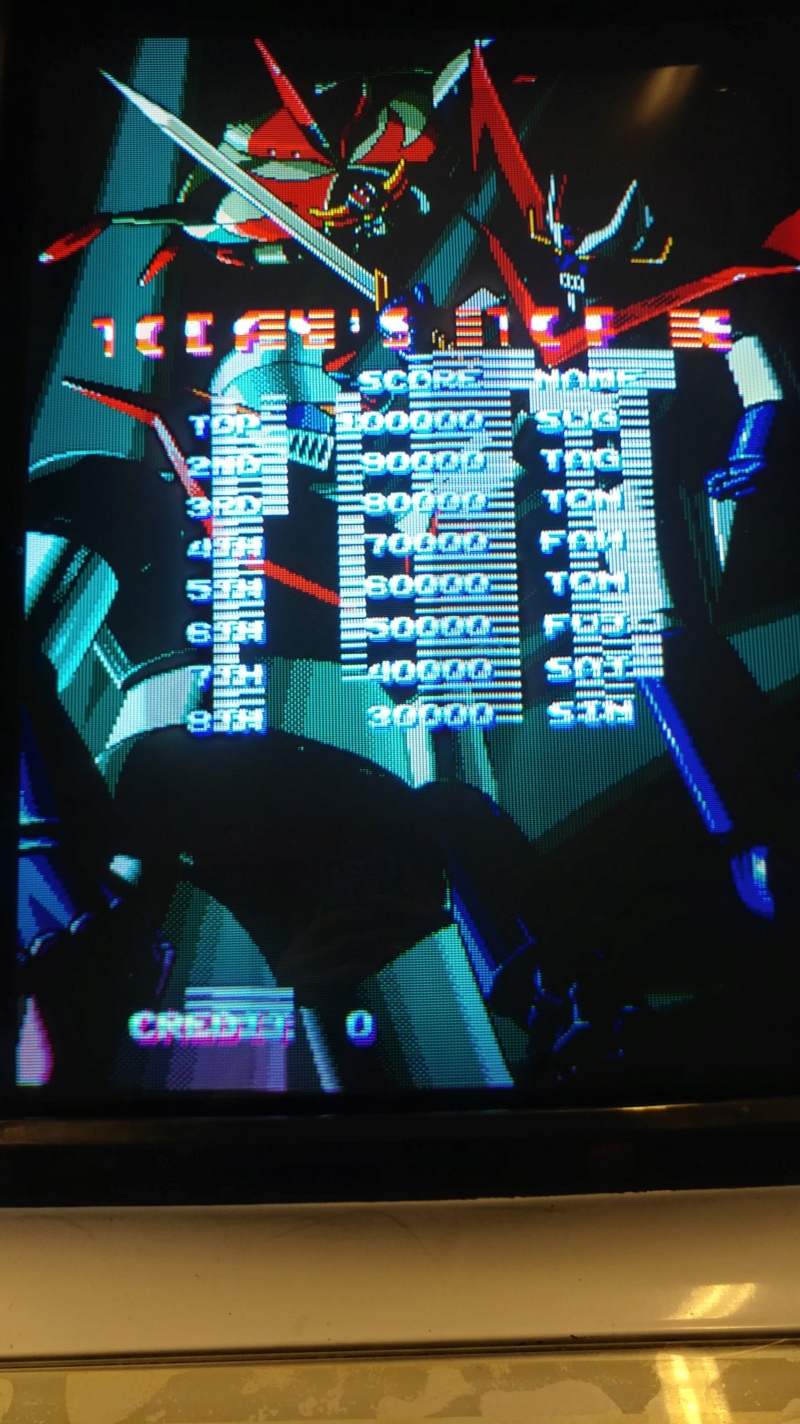 Roms look OK (noted OK when the game starts). Maybe a video memory error ? hope nothing to du with the custom UC that I won't be able to find spare to replace.
If anyone know the issue, already saw something like this, or have any idea of which component I have to check, thanks in advance for your help.
Regards