i know mgcds are usually a pain to set up cos of the button/jamma loom issue but i'm not having any luck at all with this saturn mgcd i got. i only want to use it for shooters so didn't think i would run into any problems cos i only need 3 buttons but i can't get the controls to work or nothing..
all thats happening is i get a very dark saturn language selection screen and a beeping noise when i try to insert a credit but nowt else..
anyone know why or what pins i'd have to change with a jamma adaptor to get it to work???
i'm thinking mebbes it doesn't work with pal saturns or summat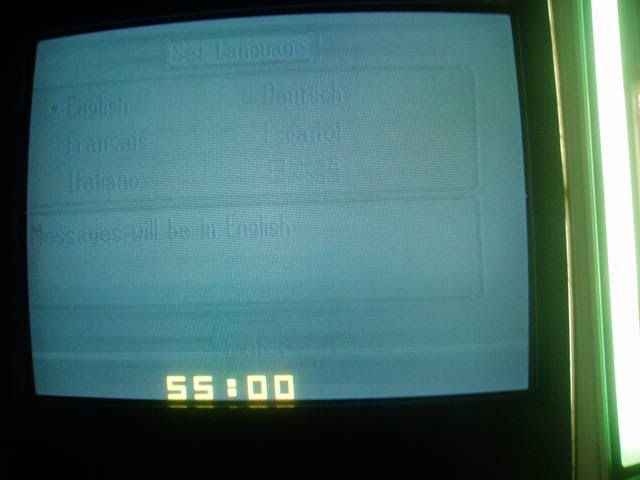 this is all i'm seeing ..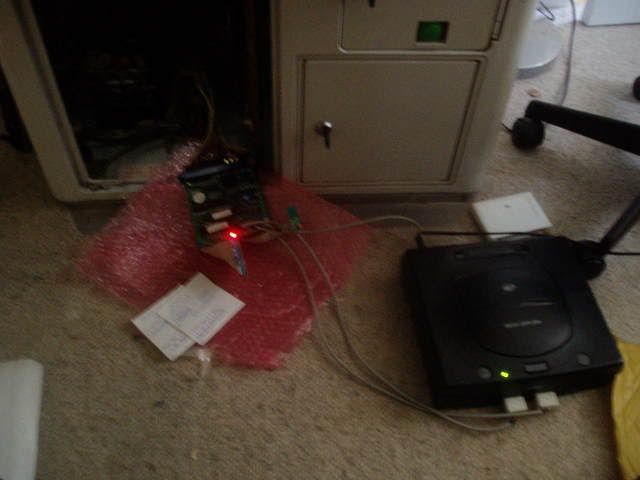 i've tried on both my cabs but no joy on either
ta