I think we need more polls. So let's start with some Street Fighter. What games in the "main" series have you played? Original boards, MAME and console ports all count if you've actually sat down to play them. Just trying a game out quickly doesn't count this time, and let's forget about handheld ports and other questionable versions like hacks etc. It's your choice if you count playing the game all alone in the darkness of your basement or if versus play is necessary. So, vote for every game you've kicked some **** in.
I had to leave some games out because of the poll limit, but I believe I put the most important ones in. For example Zero 2 and Zero 2 Alpha are similar enough, SFZ3 Upper is close enough to SFZ3, and same deal with the EX series's installments. And I lumped all SFIV games into one, as I assume 99% of the people who play them move on to the newest version.
It would be nice if you could explain why, how and when you've played the ones that matter the most to you. I could not fit in "Other" so if you want to vote for something that didn't make the list go ahead and just mention it. But bringing up SF The Movie isn't even remotely funny.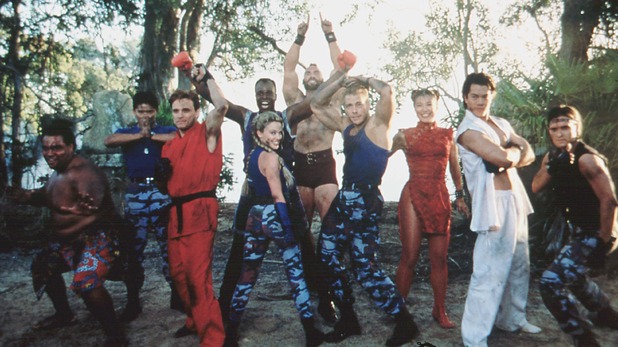 See? I made the joke already.